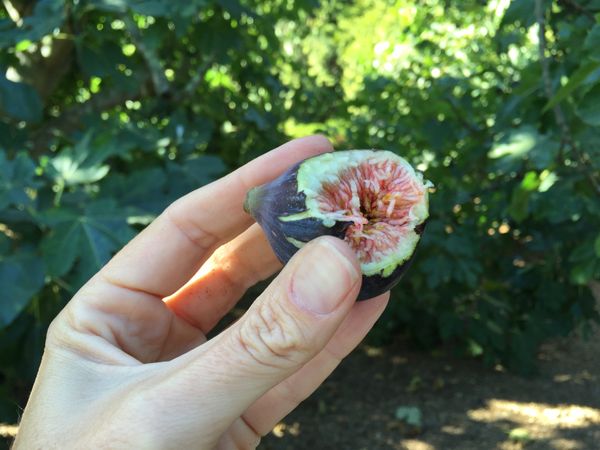 Urban Farming
For people who want to eat off of their land but don't want to manage a farm themselves, we provide planning, management, and labor for your urban farm. This service is very personal for each client. Minimum level of service starts at 20hours per week.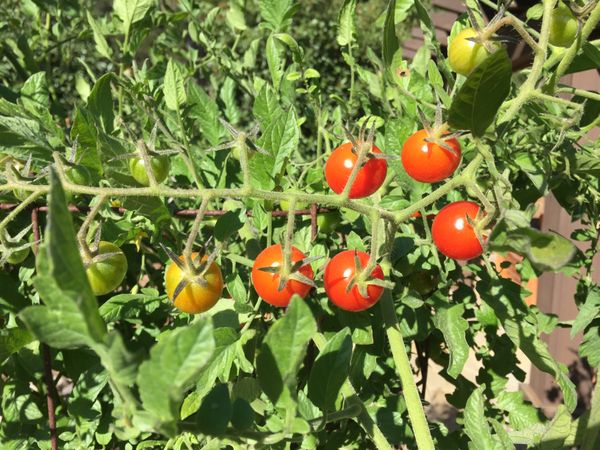 For clients who have a greenhouse, we can grow starts from seeds. Depending on your level of experience, the first year is often a sampling year. We grow larger amount of variety for your to experience and narrow in on your tastes.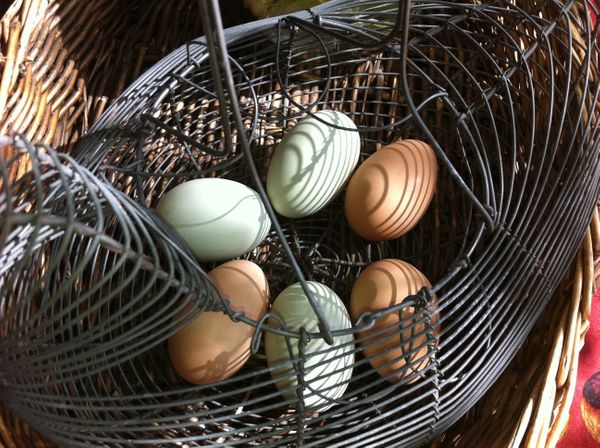 We manage chickens for several clients and have relationships with local bee keepers. We are always open to learning something new when clients have a passion they want to pursue.