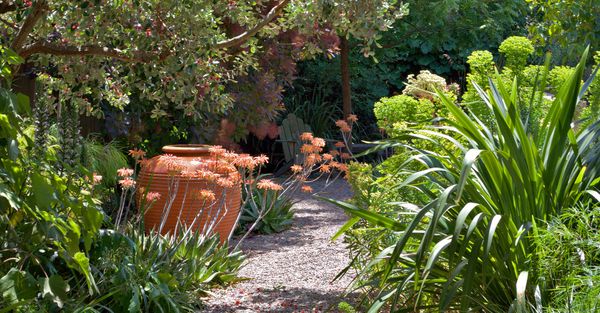 Estate Garden Management
As gardeners, we work under Mother Nature, guiding your garden according to her laws. The fundamentals of Garden Management include fine gardening, irrigation management, soil microbiology, landscape design, edible gardening, pests and diseases, pruning, as well as economics of labor, plant costs, construction costs, and water usage. Perhaps most important is an intuition and care for our clients.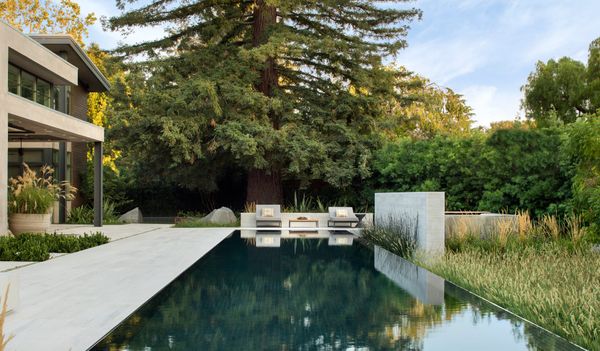 Your team is made up of your Estate Garden Manager, Irrigation Manager, Crew Lead, Gardeners, and Specialists. Your Garden Manager, trained in horticulture and design, is hands on and your main point of contact. She upholds the aesthetic direction of your garden and coordinates all work done. Your regular crew does lawn care, fine gardening, and basic irrigation maintenance. The Irrigation Manager is responsible for how water is used in your garden. We coordinate with outside contractors involved in the garden, the most important being your arborist.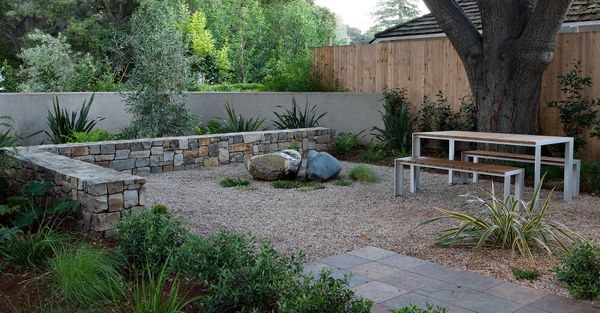 Some estate gardens have full time employees who need management. We offer management services to assess them, provide training, recommend hiring or firing, or supplement their work with our own crews and specialists to fill in any skill gaps.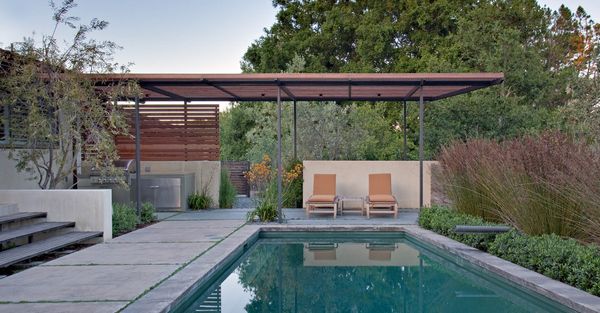 The best gardens grow out of collaboration between us, your Landscape Architect, arborist, installation contractor, and you. We pride ourselves on being part of a strong team.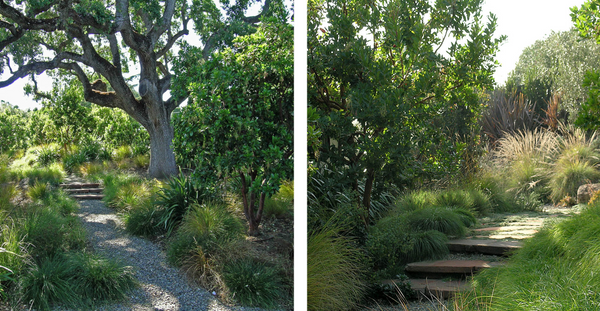 "Ruskin Gardens is on the short list of expert collaborators I recommend without hesitation. I have worked with Amy and her crew at Ruskin Gardens for over ten years on a variety of landscape projects and appreciate the depth of their horticultural knowledge and fine gardening experience. You're in good hands."
Michael Young, Founder Urban Tree Management